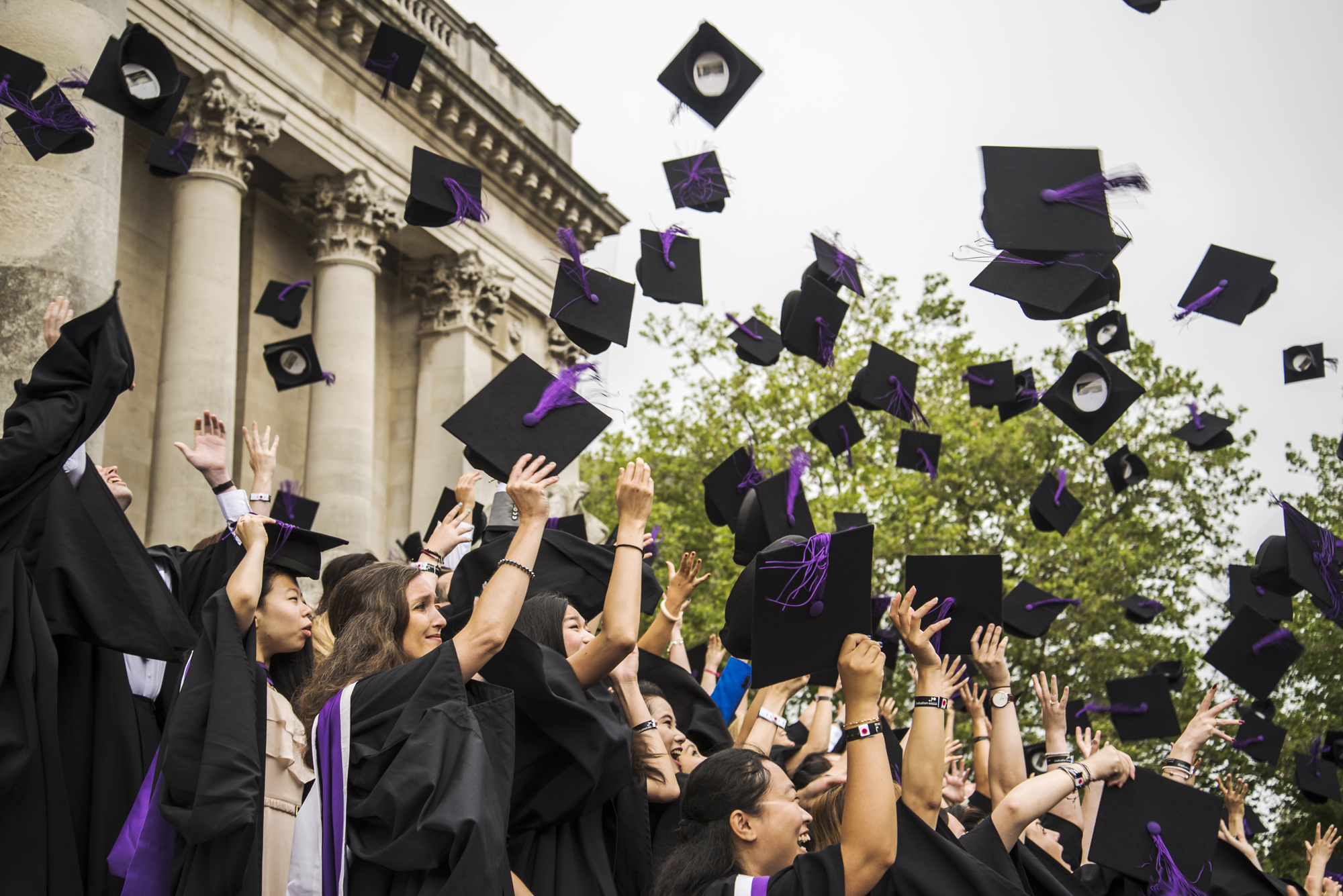 The prom or graduation event is a real landmark in a young person's life, and so making a sharp appearance there does not only feel great, it's important too. A prom night is easily one of the most memorable events in a person's life. This is a celebration of a coming of age. It is a transition into adulthood and all associated worries and responsibilities. The buildup of excitement and worry before a graduation can last weeks and months, and when the big night arrives, it is usually regarded as a really big deal. Everything in the arsenal goes into the show, with tuxedos and graduation dresses bought and rented, expensive hairstyles gotten and everybody generally trying to shine as bright as they can. The aim is not only to have fun, but also to impress the peers and former classmates.
The way they feel around the classmates, the way they will be remembered for years to come by those who might be their future colleagues, is influenced by this night. Many kids will likely ask to take the parent's car this night, but you will obviously be reluctant to let your teenager drive to a party and back by themselves. Besides, the care and worry alone can go a long way to spoil it for all involved. Dropping the young person off or having them take a taxi is not something they will enjoy either, as it casts them in a wrong light in front of their peers. So what do you do? That's right – you get them a Montreal Prom Limo.
It is one of the best graduation presents a parent can possibly make to the young adult, it being especially appropriate if they graduated with great marks. Make them feel great, look amazing, and have a safe but ultimately very enjoyable and classy night.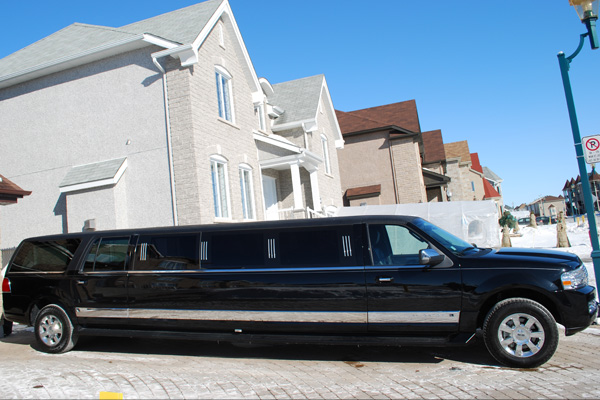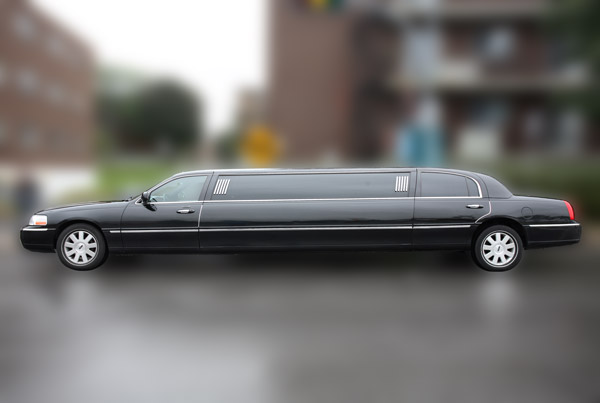 You can believe us when we say this, as we have seen the effect it produces when a highschool graduate arrives at the prom in a magnificent, luxurious limousine. It will look and feel like they are the center of the event and it was arranged just for them. Your child will feel like a million dollars while being taken care of and escorted by a polite, professional chauffeur as they get a ride in one of our immaculate and luxurious vehicles.
And if you are worried about the price, we can assure you it's nowhere as high as you might think. Moreover, here is an idea – you can band a few families together and get a shared ride for your group of kids. Great friends will feel even better in this bonding ride, which will be highly valued. After all, their school has ended and now they will likely go their separate ways.
If you have a need for a prom night limousine in Montreal, you have found what you are looking for. We also provide limos in Montreal for weddings, anniversaries, birthdays, sporting events, and bachelor or bachelorette parties. All your limo needs are right here, with a great limousine fleet to choose from and multiple services to enjoy.