Allow yourself to be charmed by the beauty and elegance of our limousines, antiques, and exotic vehicles.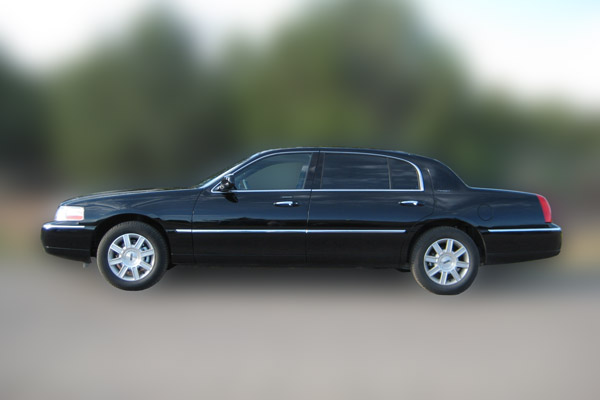 Corporate
Ambiance Limousines offers a full fleet of corporate vehicles consisting of sedans and stretch limousines available 24/7. We provide executive services and offer transportation solutions for businesses of all sizes. Whether it is an airport or private service or restaurant, choose from our corporate fleet to accommodate your needs. Seize the opportunity to relax and optimize your work day by allowing Ambiance Limousines to get you there efficiently, comfortably, and on time. We service the Greater Montreal area as well as any other Canadian and US destinations. Call us and we will be happy to discuss opening a corporate account for your company.
Wedding
Ambiance Limousines will provide a safe and courteous transportation for your wedding day. Our experienced chauffeurs will follow and respect your itinerary and assist you in any way possible. We offer complimentary sparkling wine and bottled water as well. Our wedding package includes chauffeur complete with tuxedo and white gloves, decoration on the vehicles, and a red carpet with our lead cars. All vehicles are equipped with umbrellas for those rainy days.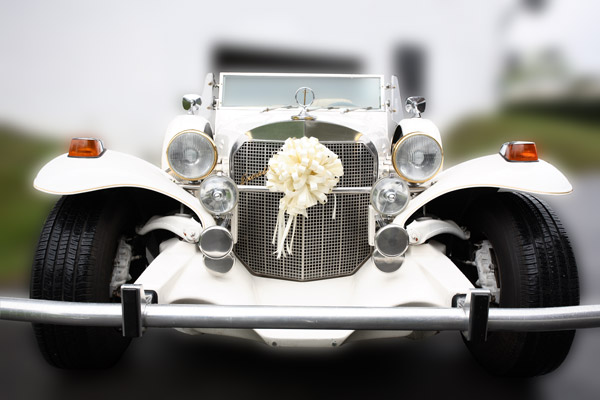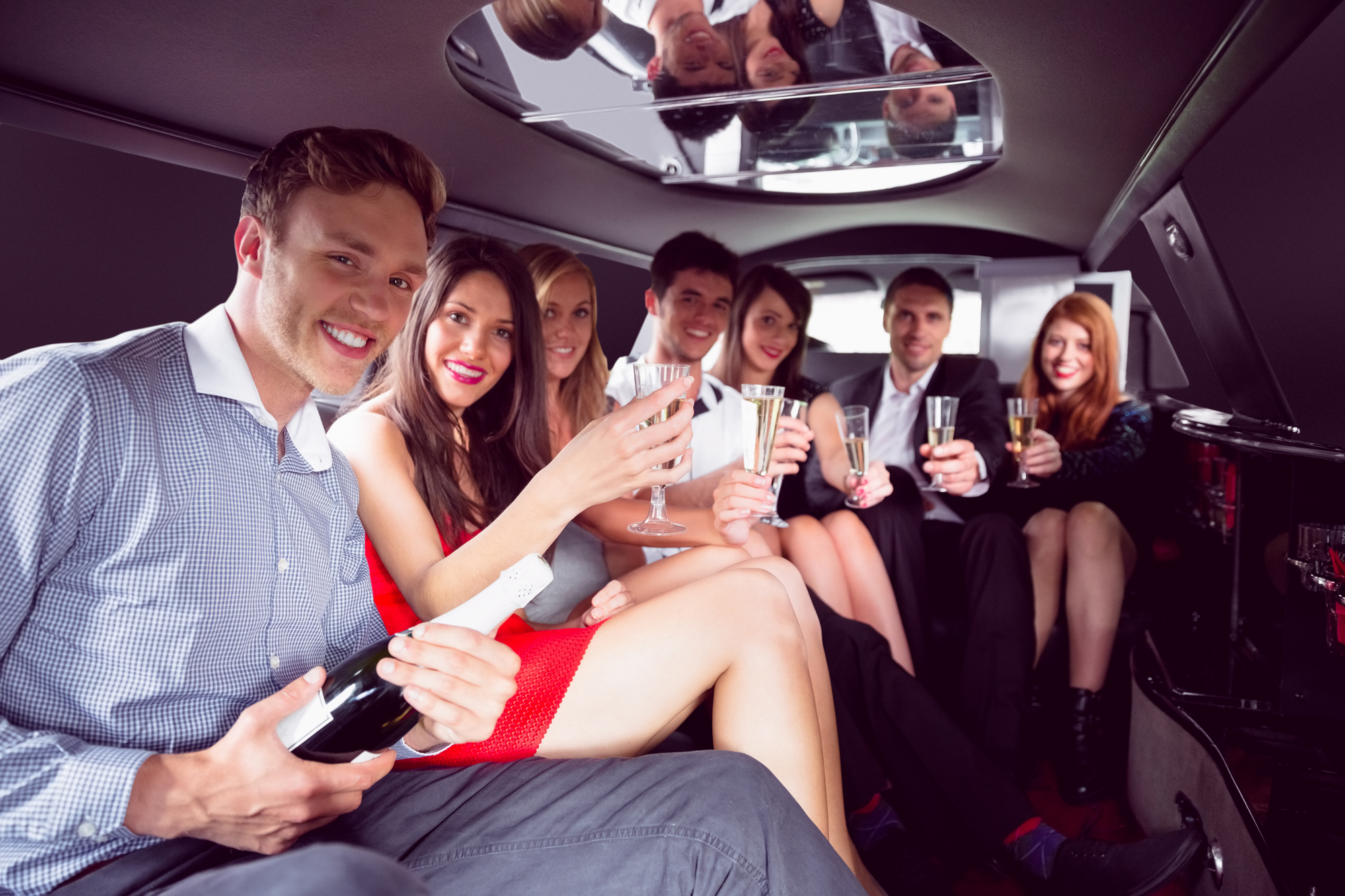 Bars & Restaurants
Ambiance Limousines will transport your group with courtesy and efficiency to any club or restaurant of your choice. Travel in comfort and style to your destination in a luxury limousine. We have the vehicle to make any occasion a memorable one. Our professional chauffeurs will provide the transportation that allows you the freedom to focus on having fun. We will make sure to drive you and your group home safely.
Private chauffeur
Ambiance Limousines can provide you with private and personalized chauffeurs for all your luxury ground transportation needs. Our chauffeurs are professional, knowledgeable, and highly trained with a deep understanding of the particular needs of our travelers. Reserve the vehicle of your choice and direct your driver to where you would like to go. No advanced itinerary is necessary.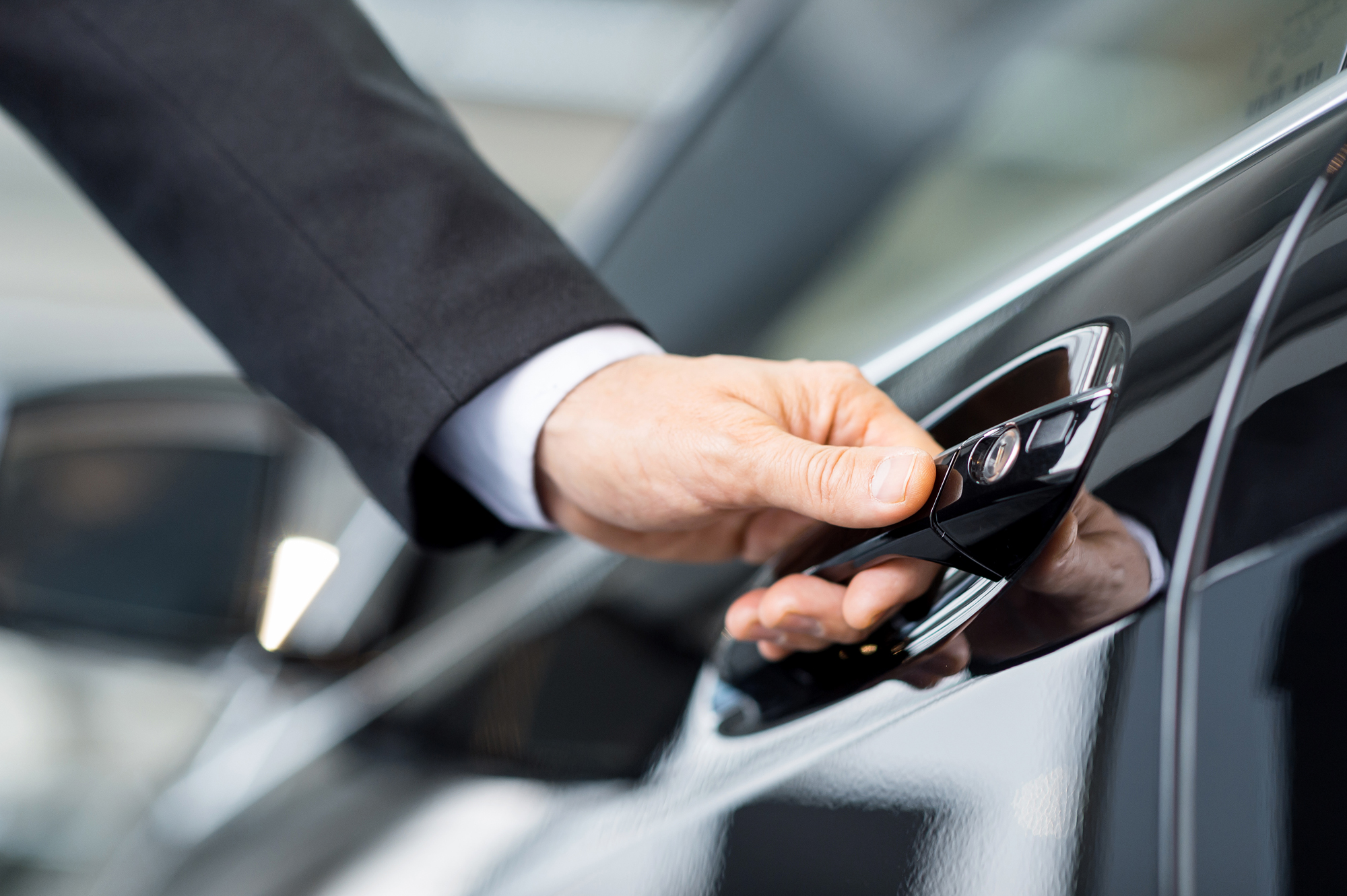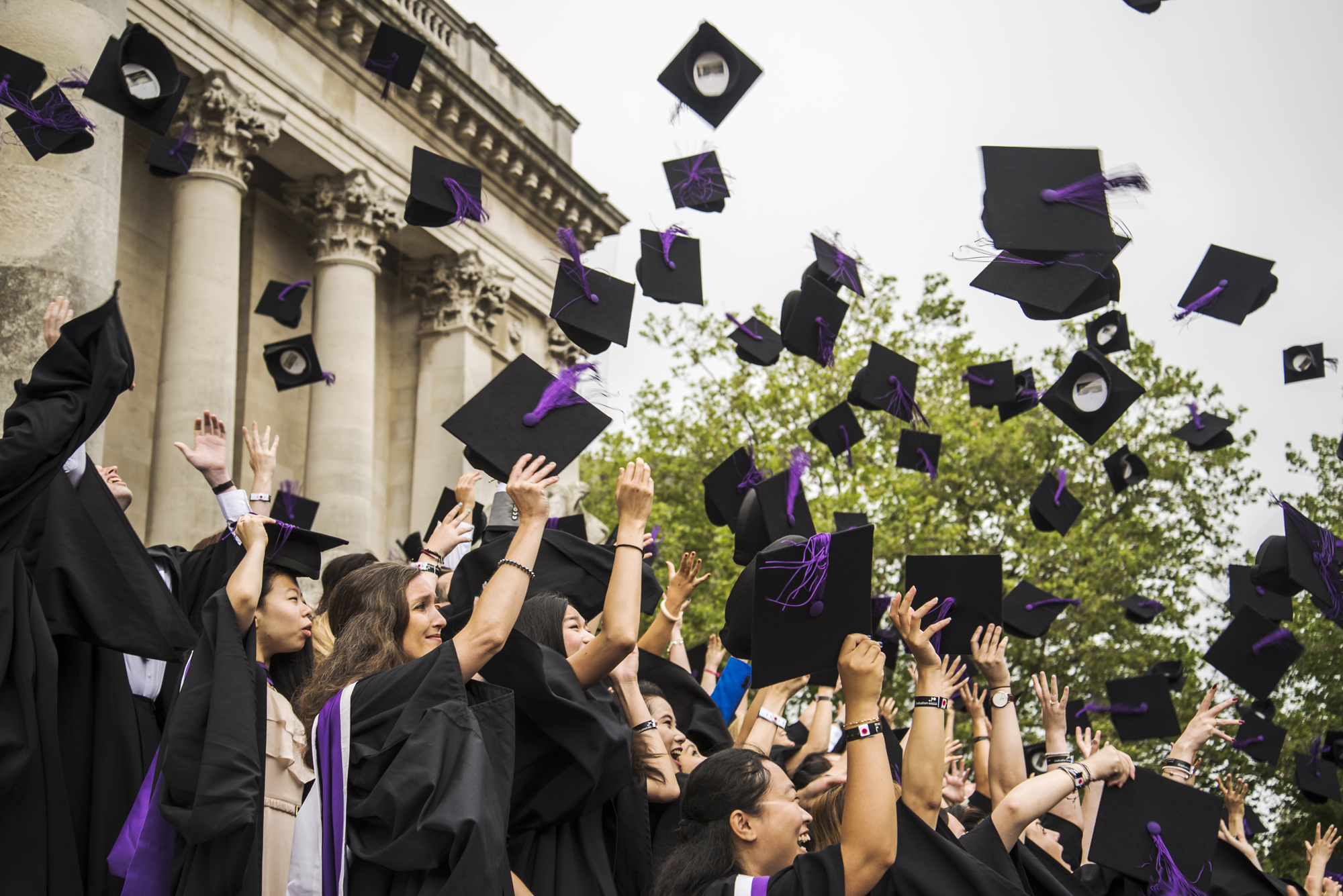 Graduation
Congratulations! You have successfully completed your secondary school studies. In order to crown these years of effort and merit, you will need to plan for your graduation party. Ambiance Limousines would like to ensure that this special night is memorable and safe. Our limousines are equipped with sound systems, television/video, as well as CD/DVD players in order to cater to your demands. We will ensure transportation needs for you and your friends are fulfilled at very competitive prices for your prom night.
Special events
Whether it is for a night on the town, concert, birthday, anniversary, casino, office party, or any other festive celebration, we can provide all the vehicles necessary to accommodate your luxury ground transportation needs. You can enjoy a special evening or any other event like the Canadian Grand Prix by traveling in comfort and style to your destination in a luxury sedan or stretch limousine. Bachelor and bachelorette parties are welcomed!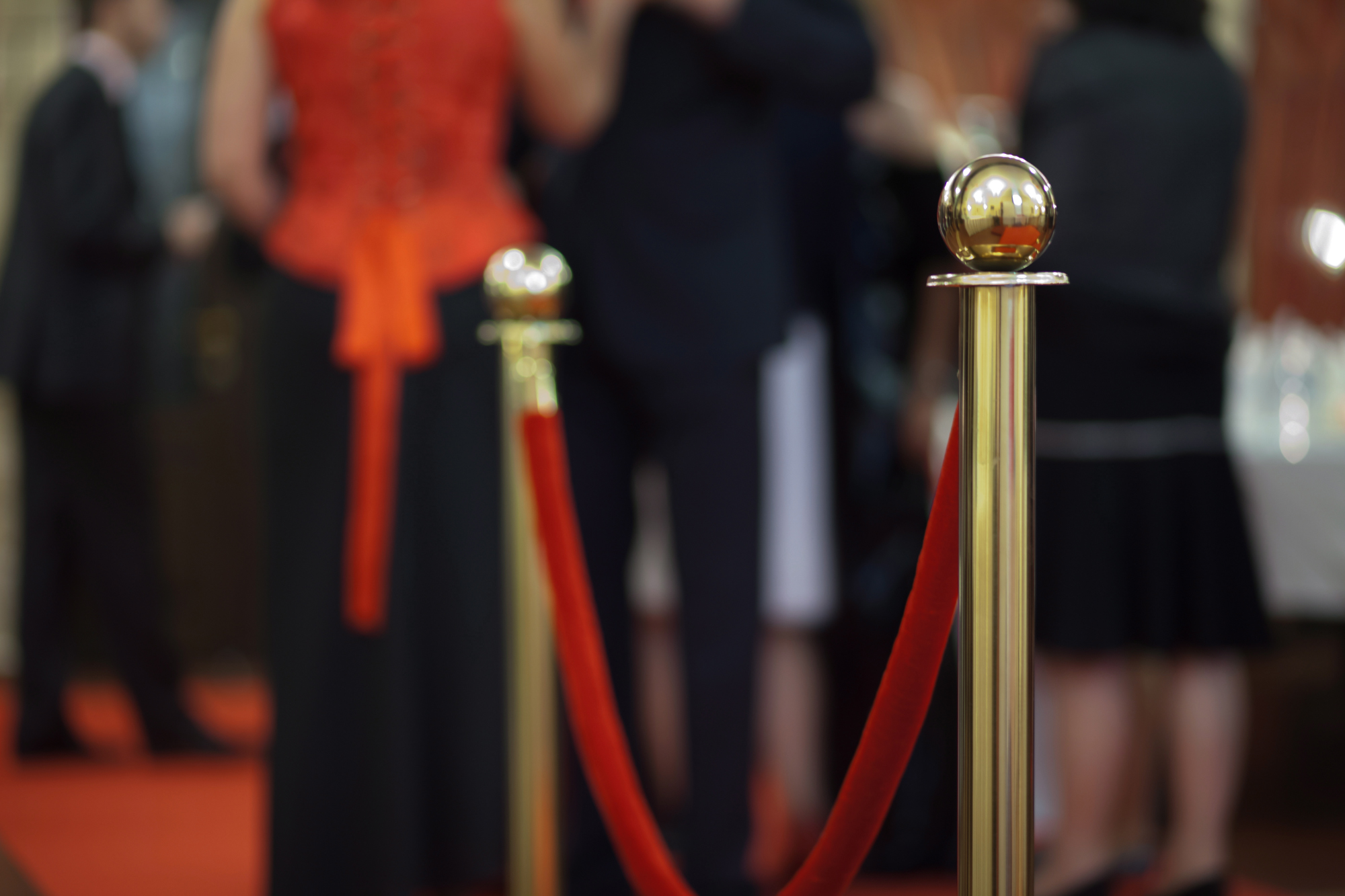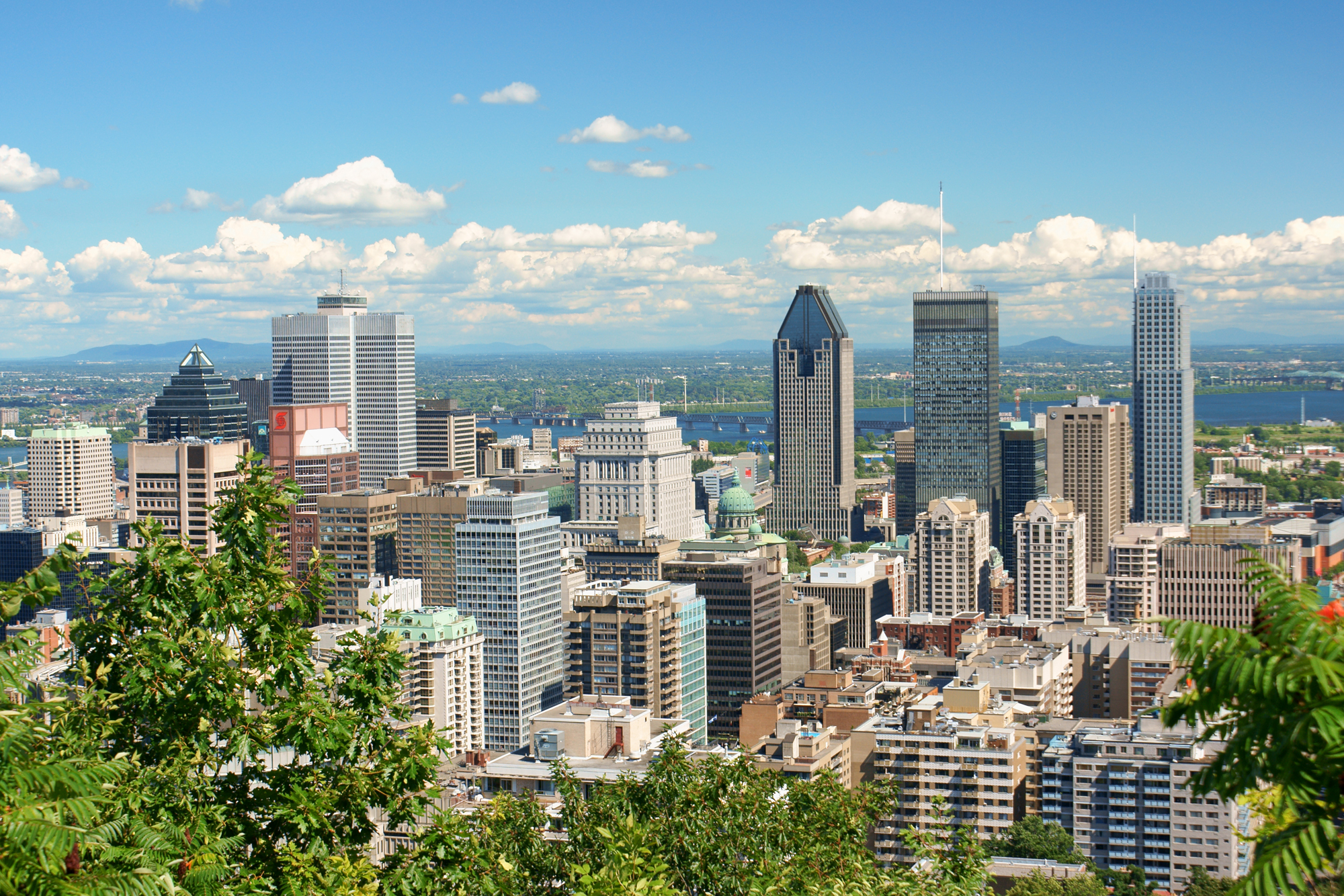 City tour
Ambiance Limousines can teach you all there is to know about our city by visiting many tourist sites and museums. Our experienced chauffeurs will show you all this city has to offer. Our limousine service offers flexibility and convenience along with luxury and comfort. We also provide transportation to and from Quebec City as well as Mont-Tremblant or any other hotel in the area. Call us for an estimate.