There very few events in life nearly as important as the wedding. It is a step towards an entirely different life and people wish to make it as magical as possible. Tremendous amounts of money, effort and worry go into wedding day photo shoots, the dress, the cake, the dining and all the way down to choosing the napkins.
But there is one more thing that will make you feel like you are living a fairytale on this grand day, and it's something most commonly forgotten by couples – hiring a limousine to drive you to the place of the photo shoots and the wedding ceremony, after.
Our Montreal wedding limo service is not just a ride, it is a real dream, with all the additional things that a wedding limousine needs. The type and level of the transportation that you are getting will play an important part in defining the aura of the entire event and even provides a convenient means to pick and drop guests with zero effort on your part.
Ambiance Limousines Montreal offers the best and most sophisticated wedding limo packages at rates that you will be surprised at. This is a great source of excitement when you show up in style, driven in a luxury limousine. We provide complete wedding transport solutions and packages to couples and families to create a celebration on a five star level. If anything can be a real head-turner, this is it. And of course, this will help define the entire night, because this will be the way you start it.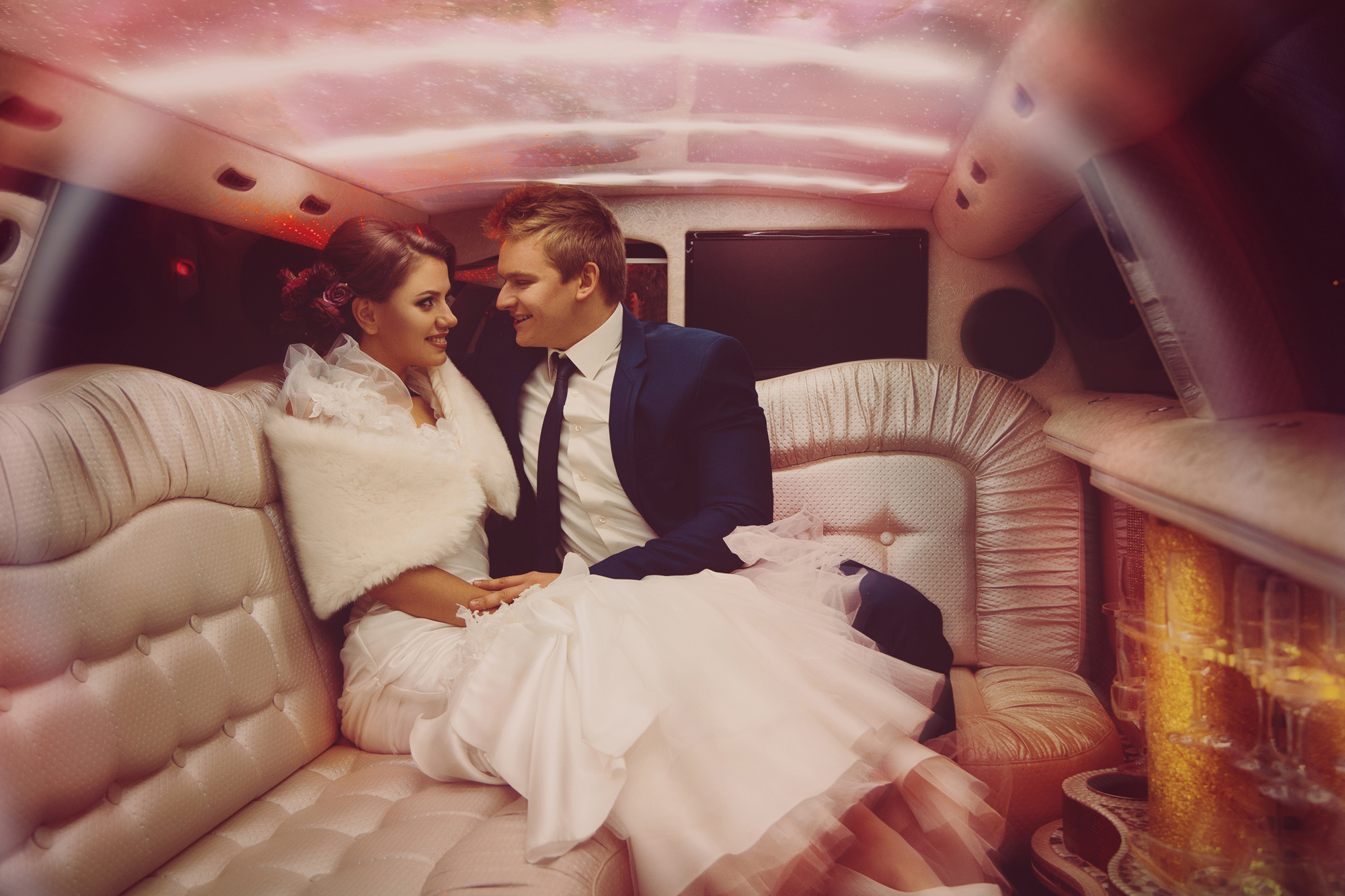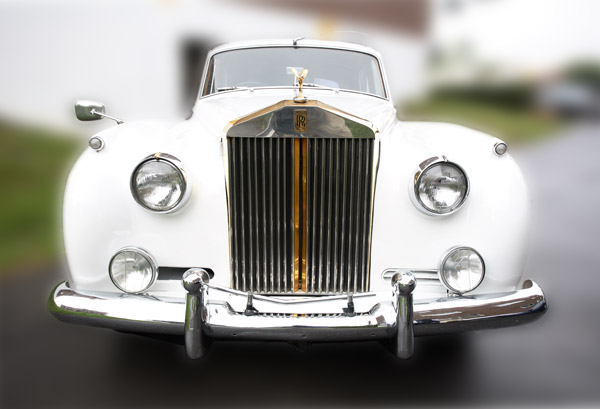 Wedding Limo Montreal Features
We are acutely aware of the pressure and stress that a couple has to go through during the few weeks before the wedding. To help you reduce this stress, we are offering a dedicated limo service that includes a variety of features that cater to the different transportation needs that a wedding holds for you. Our long track record and experience had helped us comprehend those needs and refine the service so that it fits them perfectly, allowing you to choose between deals and packages that will fit your personal scenario perfectly.
One feature that many enjoy is a shuttle service for the family and closest guests, allowing you all to bond and enjoy the night with the reduced worry of not having to drive yourself there and back. Moreover the ride will allow the close guests to feel really honored and bond further on the way, creating a nice exciting buzz even before the wedding started.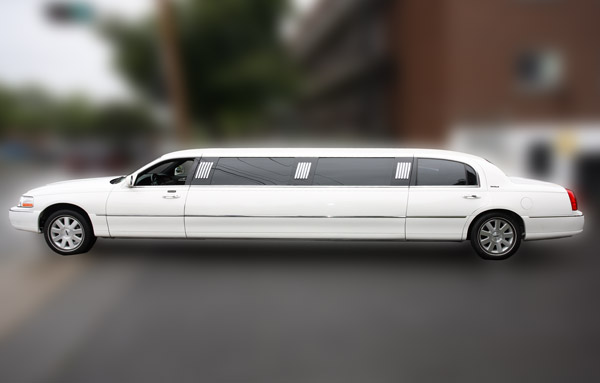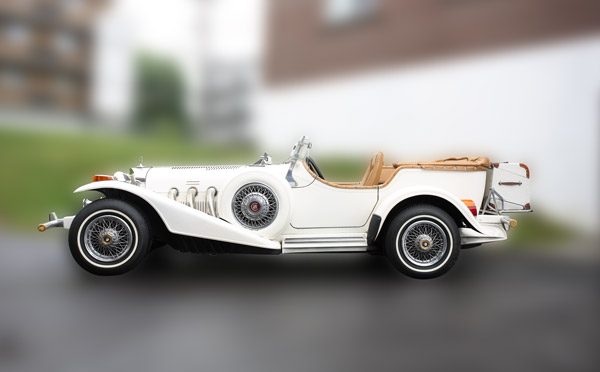 Our Montreal wedding limo fleet boasts a wide collection of both classic and modern wedding limousines, which allows you to take your pick at whatever ride pleases you most. In addition, our friendly and experienced chauffeur can be trusted to add a touch of truly royal service to the event. We will also ride ahead and make sure the reception is adequate to the royal service by rolling out a red carpet for the couple upon their arrival. This is in addition to a mini bar and all the flowers, ribbons and ornaments that your heart desires.
Call us with any questions about our Montreal limo service and we will do our best to accommodate you!